Teens are not the church of tomorrow.
They are the church of today.
The purpose of TC Teens is to help our teens live out the vision of Transformation Church! As part of a multiethnic, multigenerational, mission-shaped community, we want to help them to grow Upward, Inward and Outward. We do this by encouraging their growth as a Transformer (a follower of Jesus) in the 5 Characteristics of a Transformer: Worship, Connect, Serve, Give and Invite.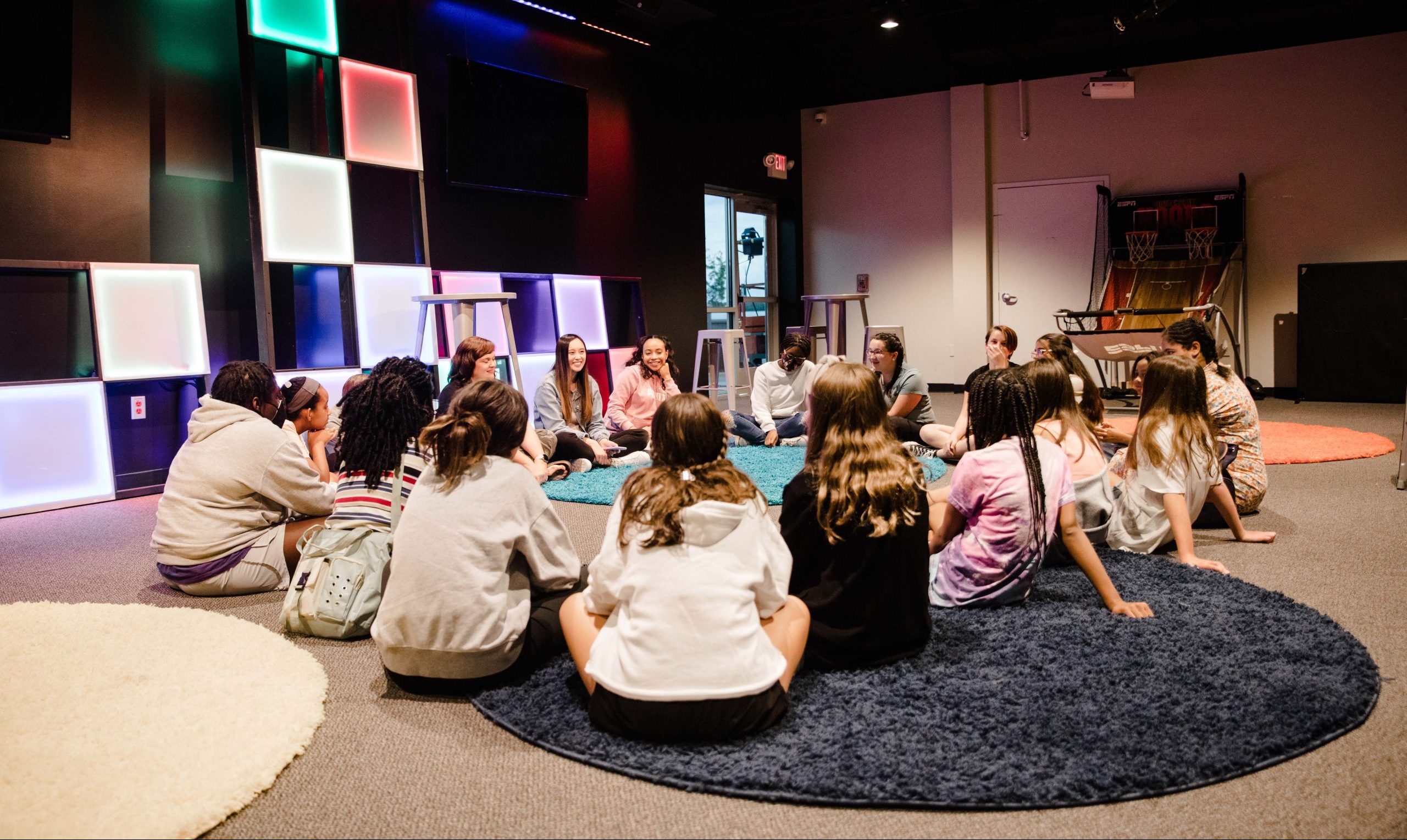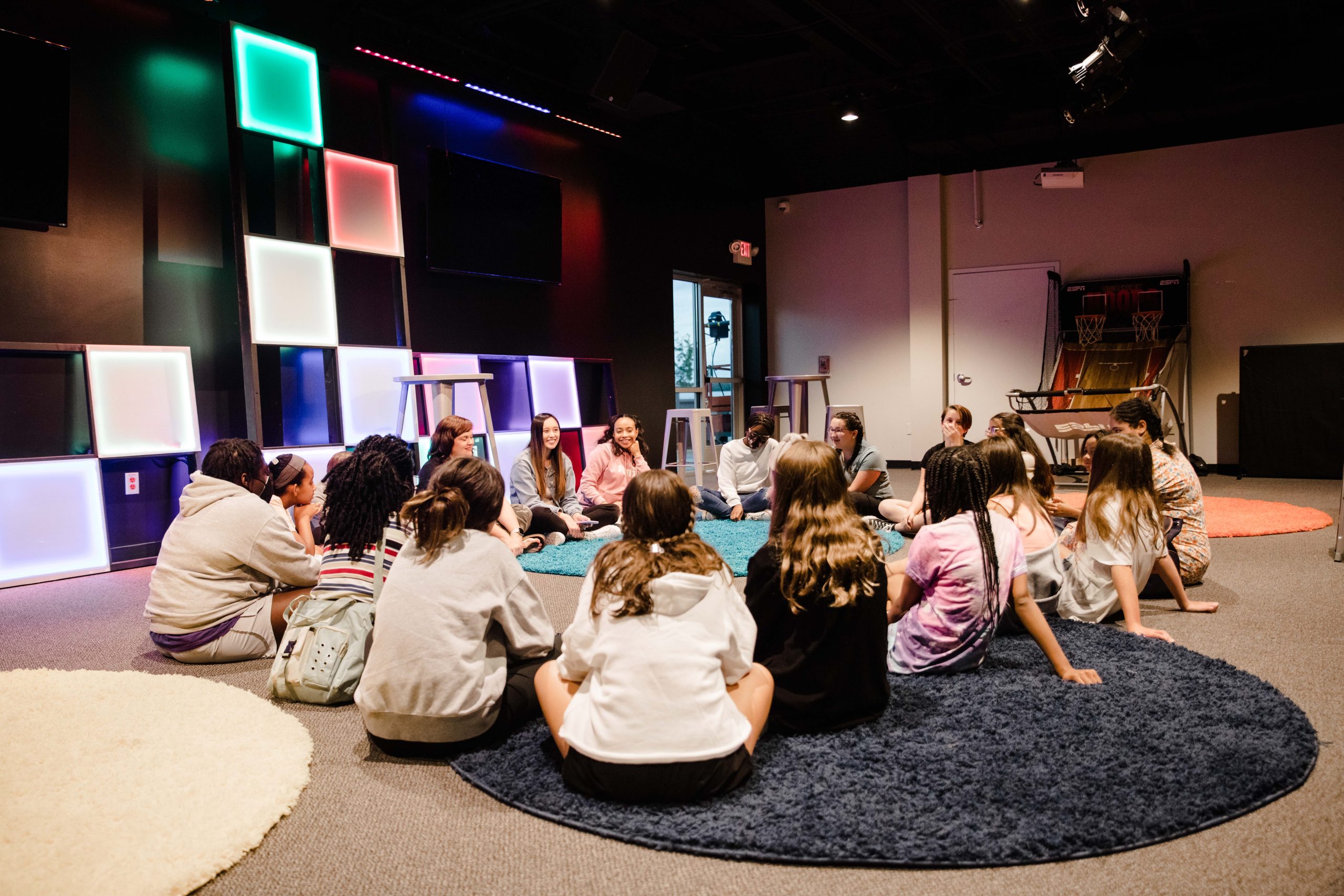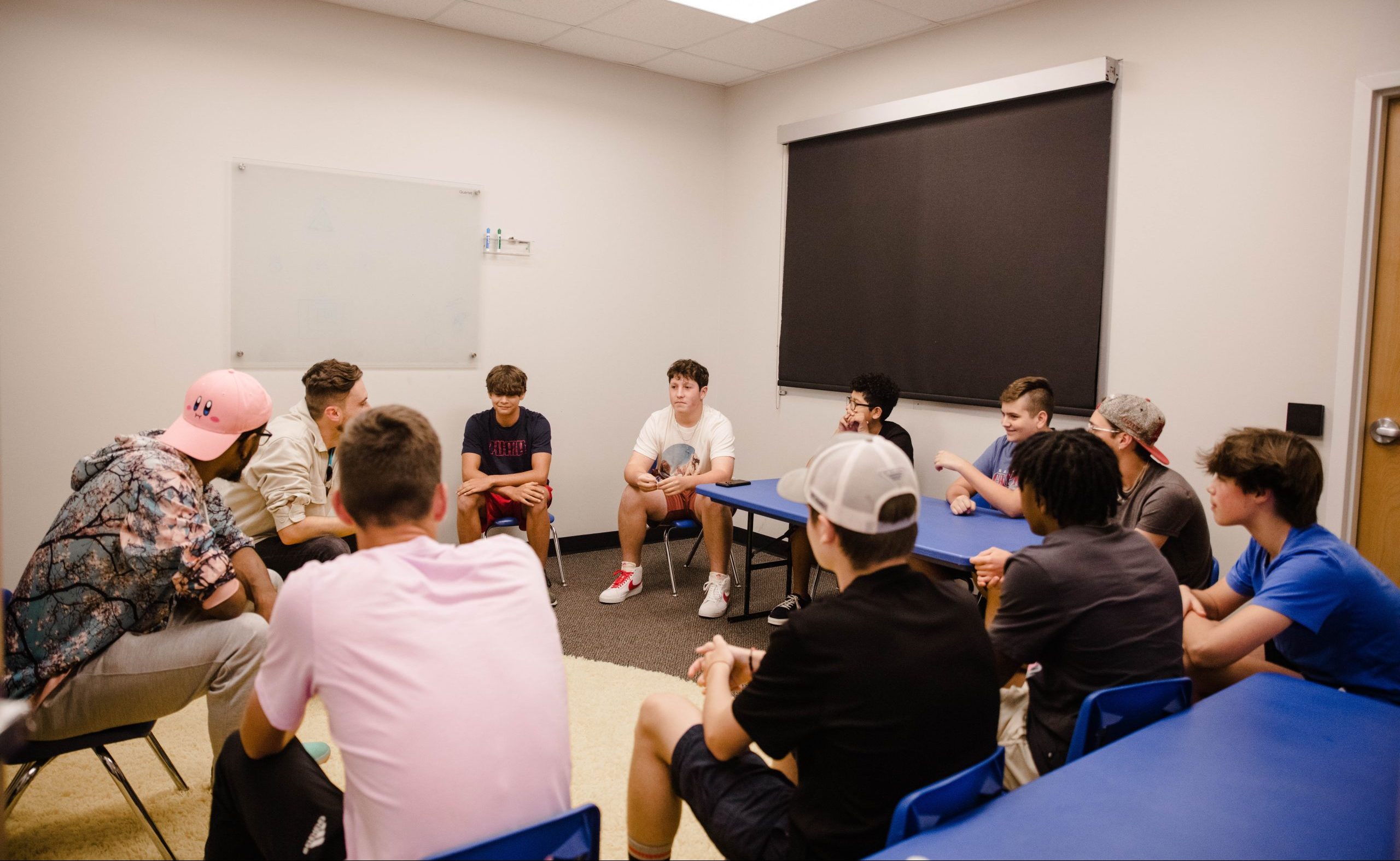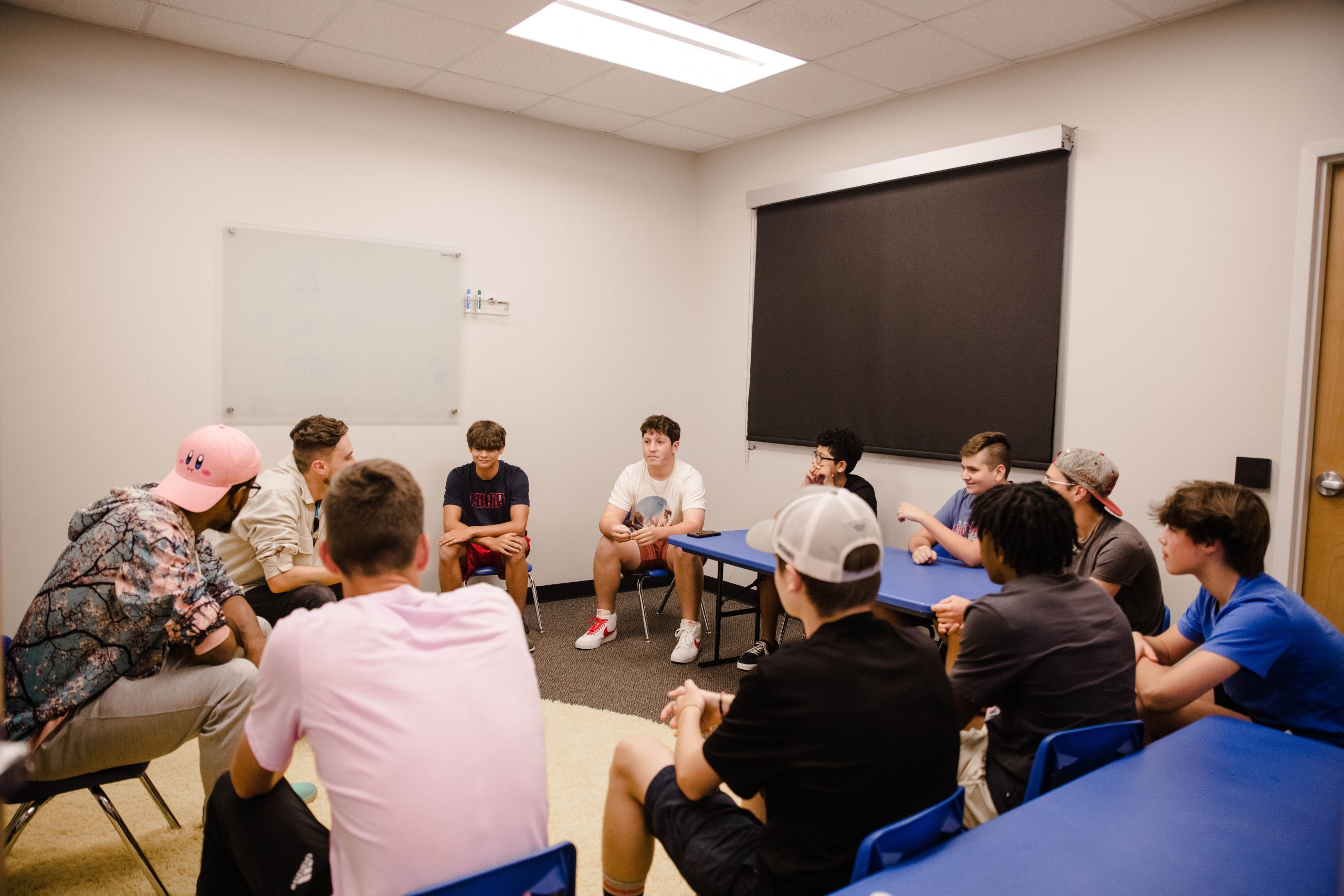 TC Teens focuses on a small group model for ministry.
We believe that having leaders speaking into the life of our students has a greater impact than simply downloading information. Our desire is to partner with parents and guardians to be an additional voice in the life of your teen, speaking truth, and pointing them to Jesus.
We believe small groups provide a great opportunity for your teen to be in Biblical community and we will help guide students into finding their gifts and utilizing them for the greater body of Christ.
We offer a variety of elements such as worship music, games, hangout, and, of course, food (available for a small cost) each week. We also have events throughout the year.
Get connected by viewing our upcoming events and following us on Instagram!