Join Our Mission to Change the World
At Transformation Church, our desire is to see God move Upward, Inward, and Outward in the lives of His Church. Join our staff team to help us in this mission!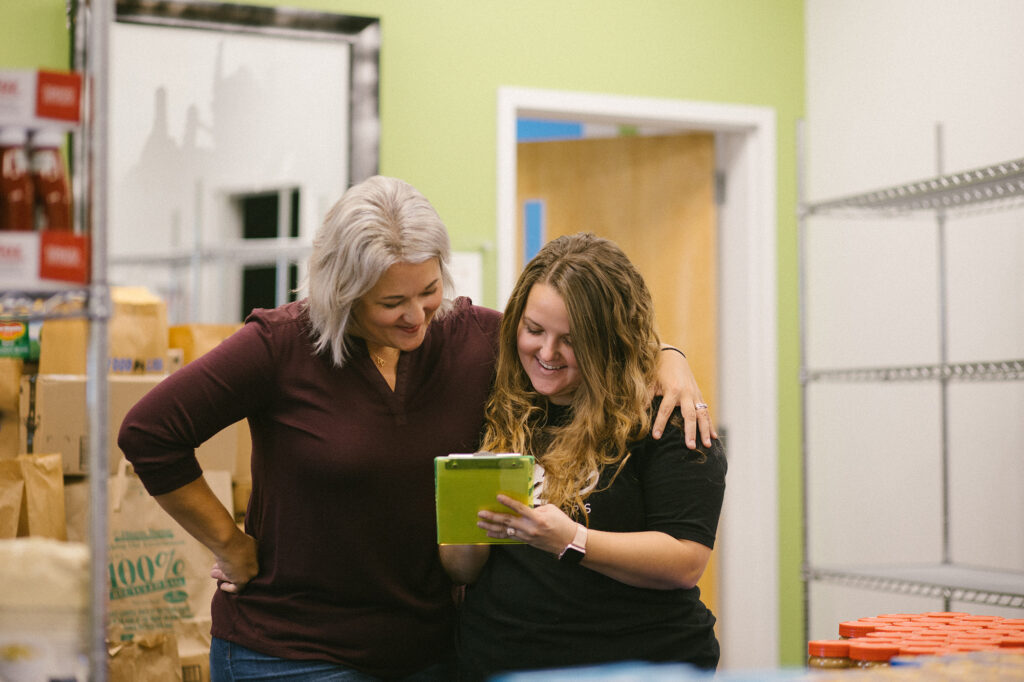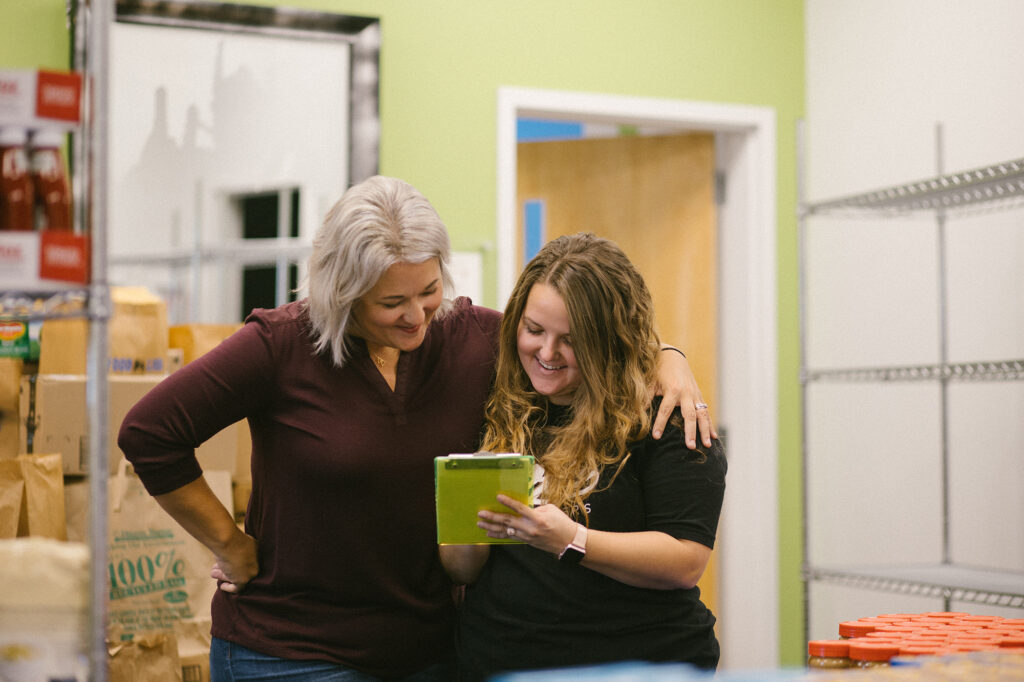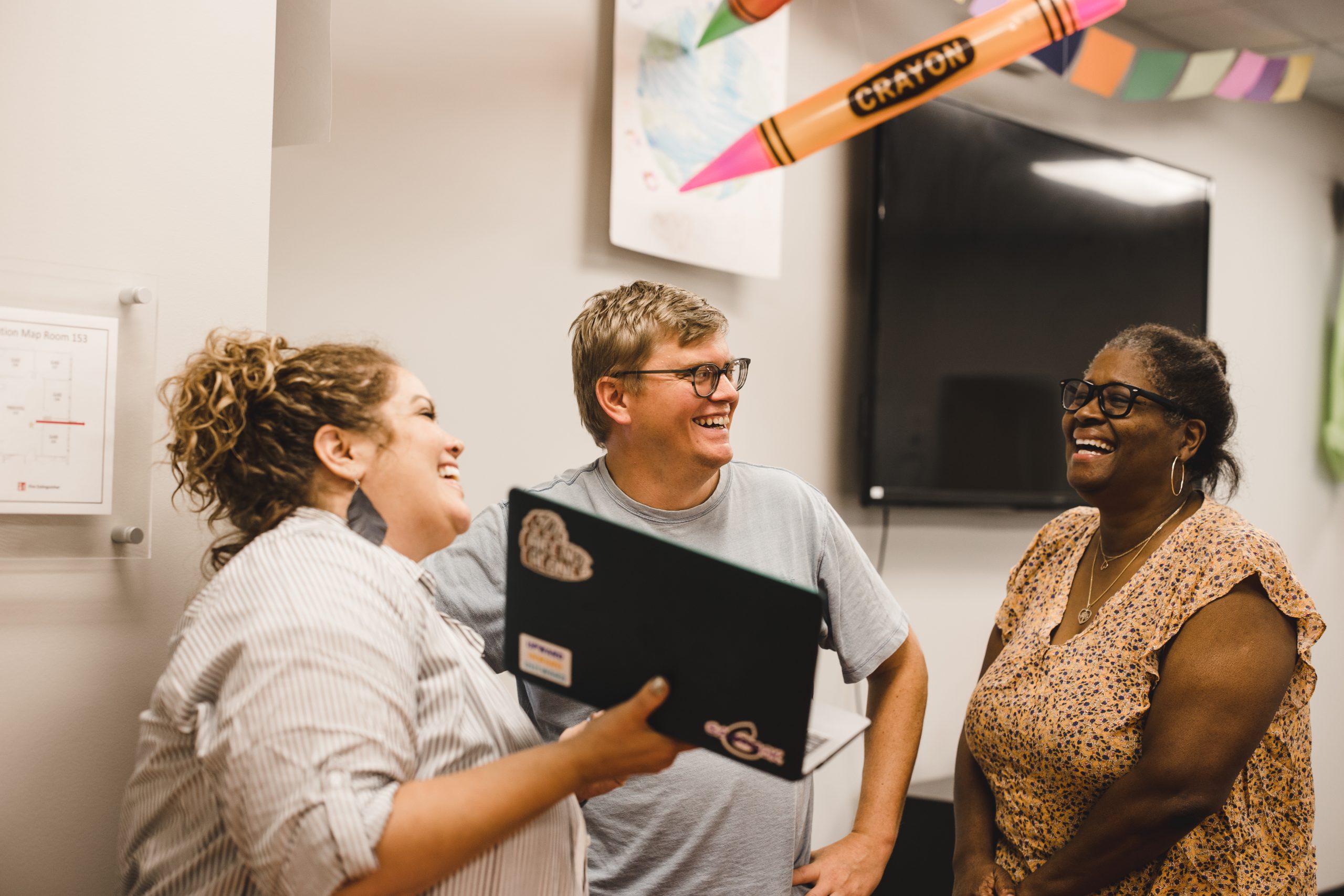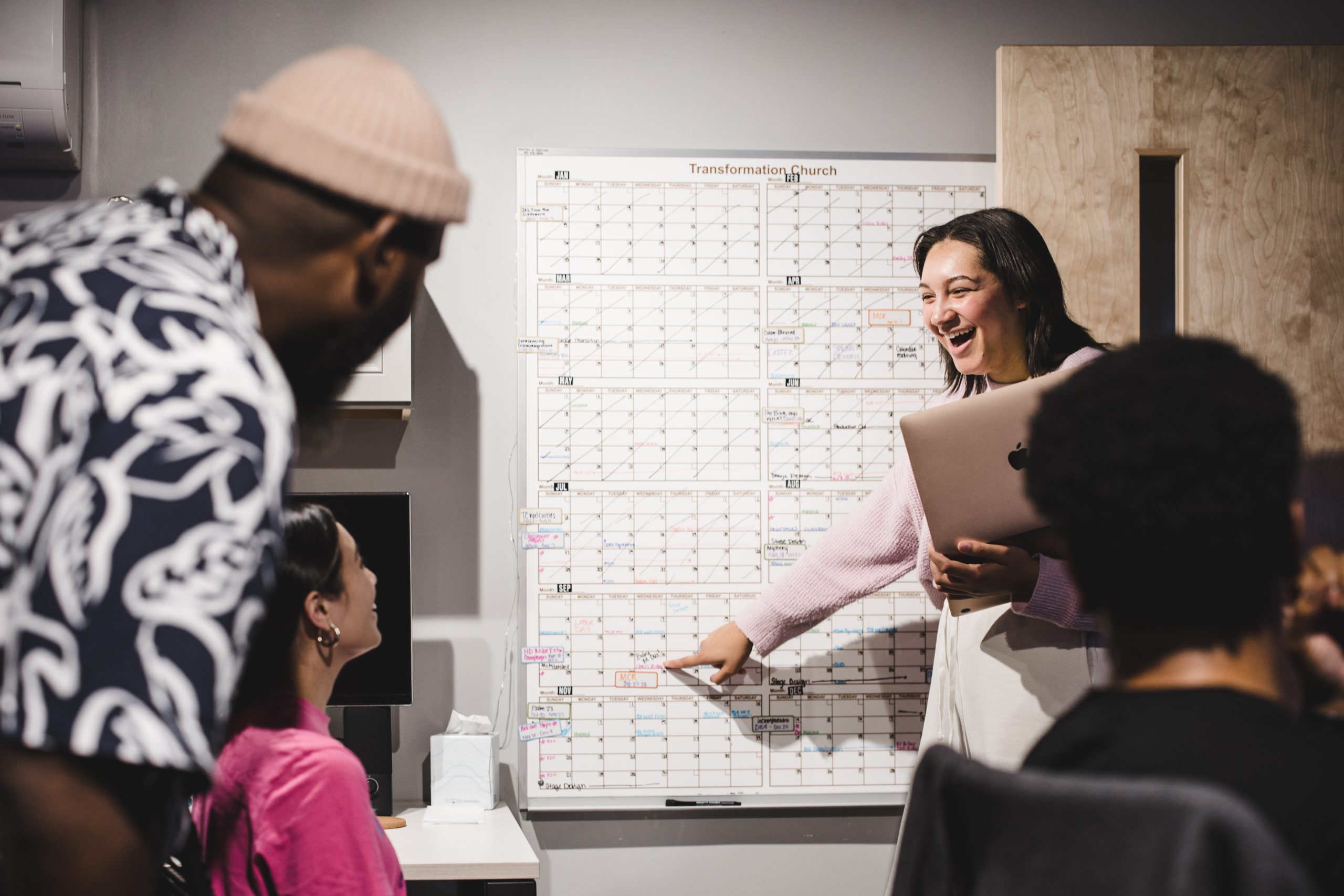 Benefits of Working at Transformation Church
Benefits
Your health is important to us. Once eligible, Transformation Church pays 85% of your Health, Dental, and Vision insurance premiums as well as 100% of your Basic Life, LTD, ADD insurance. An HSA option with TC contributions is available for Health insurance. We also offer matching up to 5% of your contributions to your One America 401(k) or Roth retirement account. Read MoreRead Less
Culture
We filter everything that we do through our vision, values, and beliefs. As a part of our staff family, we'll encourage you to grow to new levels in your spiritual walk through intentional discipleship opportunities. We place a high value on authentic integrity and foster a culture of encouragement, creativity, teamwork, and collaboration. Read MoreRead Less
Flexible Environment
One of our values as a church is people over production. We are committed, by the Spirit's enabling power, to value people for more than what they can produce. We encourage our staff team to prioritize their spiritual health and families, while also committing to excellence in ministry. We make this possible by offering paid holidays and PTO based on years of service. We also offer a flexible work environment with remote work opportunities in collaboration with your supervisor. Read MoreRead Less
Vision, Values, and Beliefs
At TC we filter everything that we do through our vision and values and beliefs. Before deciding if you want to apply for any of our open positions, please read through our vision, values and beliefs. Our team members are always growing in loving God completely, ourselves correctly, and our neighbors compassionately.