Connect with the family of God.
As we grow in God's story, it's important to connect with other Transformers. TC Groups provide a space to continue growing beyond Sunday morning gatherings. We pray together, laugh together, and even cry together. This is your opportunity to connect with the TC family.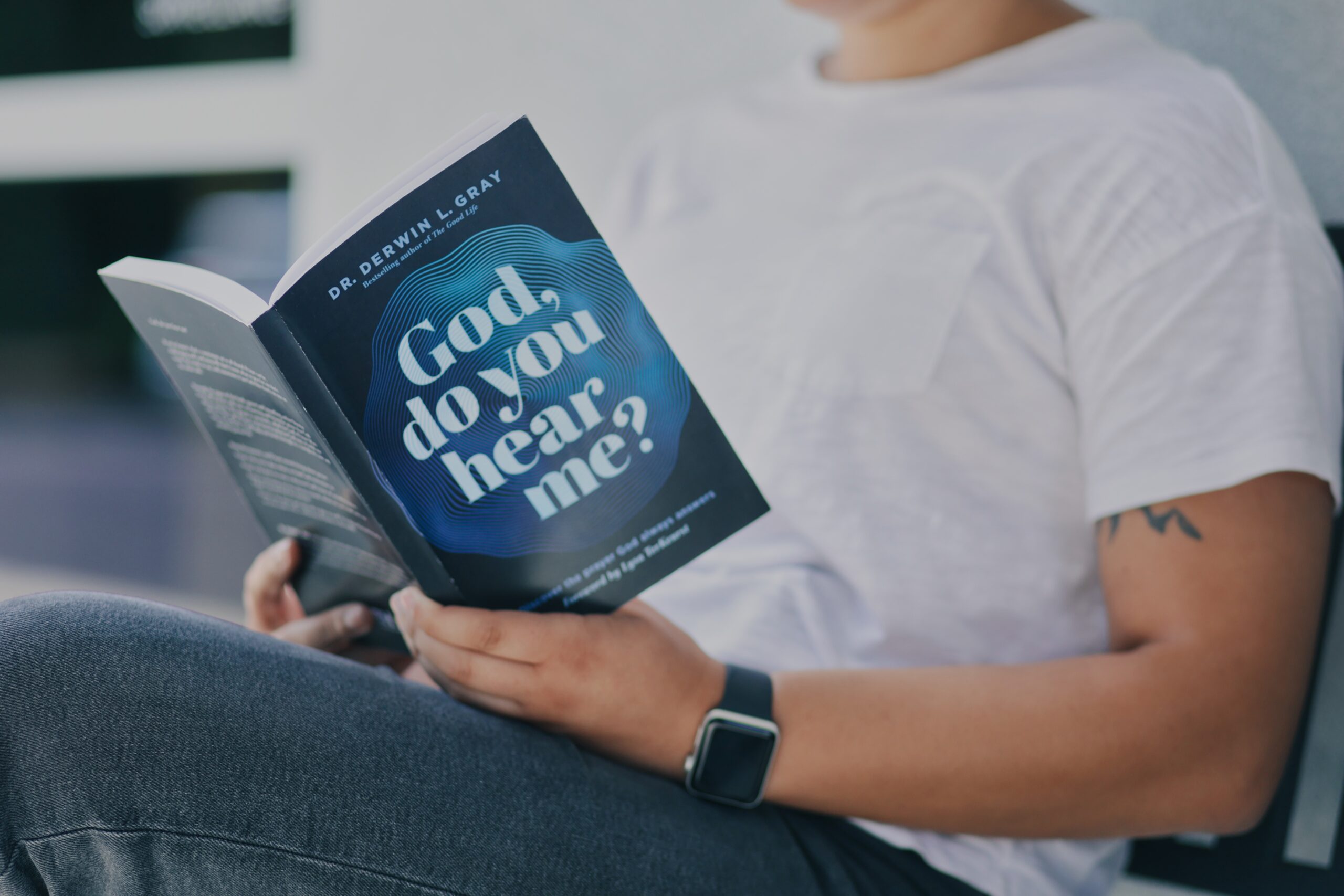 God, Do You Hear Me? Book Study & Prayer Nights
During our God, Do You Hear Me? sermon series based on Pastor Derwin's new book, we are hosting a weekly gathering every Tuesday, 7-8pm, through November 30. During this time, we will discuss a recap of the book and the coinciding sermon then break off into small groups for discussion and prayer. Childcare is provided!
Grupos De Habla Hispana
Somos una familia multiétnica y queremos crear un espacio para que nuestra familia de habla hispana se una a un grupo con otros hispanohablantes. Aqui pueden conectar con otros Transformers y crecer juntos en Cristo. Si está interesado en unirse a un grupo pequeño de habla hispana, haga clic en el botón.
Frequently Asked Questions
What content will my TC Group go through?
In TC Groups, we have the opportunity to share our lives with other brothers and sisters in Christ as the Holy Spirit forms us into a people who live upward, inward, and outward lives. While this is the goal for all of our TC Groups, the content some of our groups will walk through may vary.
The majority of TC Groups are in alignment with each sermon series and will have a discussion based on Sunday's sermon via a Conversation Guide/Study Guide that our team creates.
Additionally, we regularly host bookended small group opportunities that may go through a book of the Bible, one of Pastor Derwin's books, and other foundational discipleship resources for us here at TC.
Where do groups meet?
While most groups meet in homes, you'll find TC Groups that meet in apartments, coffee shops, and local parks! We don't need a space of our own to exercise biblical hospitality and live an inviting life. We will do our best to connect you to a group that meets locally in your area.
What if I'm not local?
Even if you're not local, we still want to invite you to be a part of this multiethnic, multigenerational, family. We have online TC Group opportunities for you to join!
How often do groups meet?
While some groups meet weekly, most of our groups meet bi-weekly.
What about childcare?
In light of the fact that TC's goal is to be both multiethnic and multigenerational, our leaders are expecting and looking forward to welcoming your children into the group. However, some groups decide amongst themselves to make their own arrangements in order to provide childcare. Please feel free to ask the leader you reach out to!