Transformation Church Music
The vision of TC is reflected in our music team and weekend music sets. Our music style is a variety of genres that connects with our multiethnic, multigenerational community. As a team, we collaborate to choose songs for each weekend that reflect a high and lofty view of God and that align with the sermon.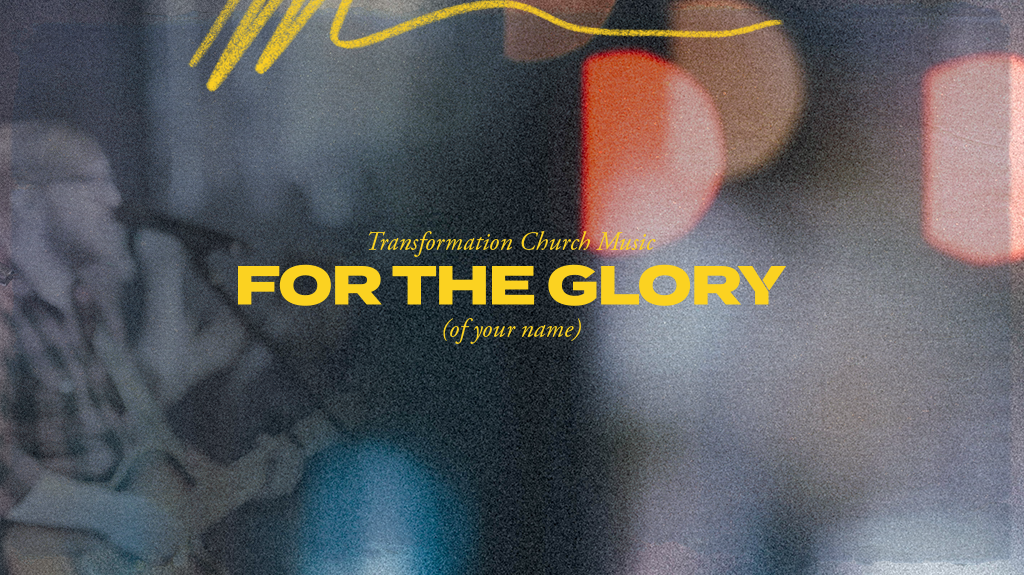 For the Glory
To celebrate Transformation Church's 10-year anniversary, our music team wrote, "For the Glory (of Your Name)". Everything we do is all for His glory! Download or purchase the song on all digital platforms.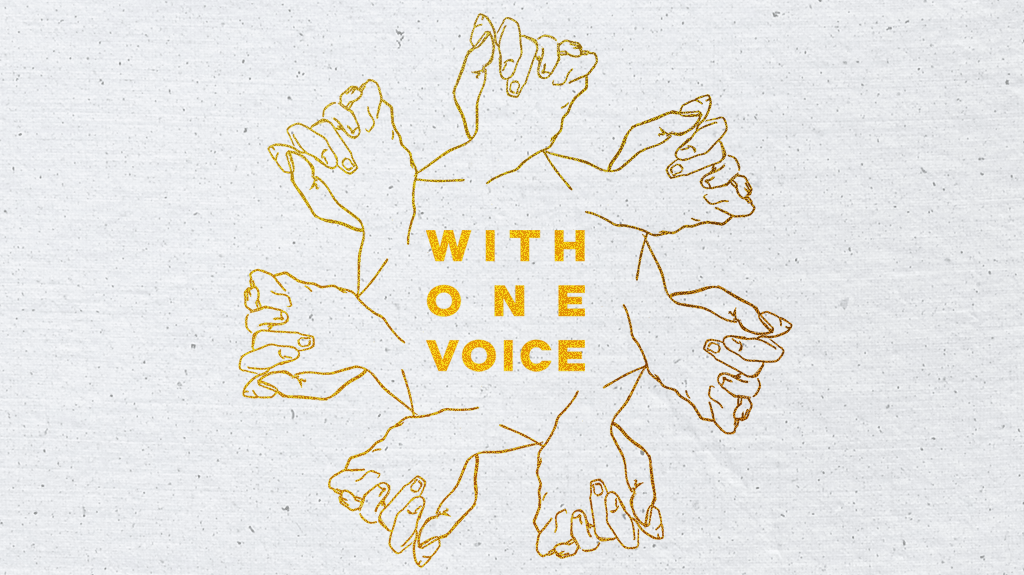 With One Voice
Romans 15:6 calls us to glorify God with one mind and one voice. That's the vision we have at TC. We want to gather people from all nations, tongues, and tribes so that we may glorify God together. Our TC music team has written an original song entitled, "With One Voice." You can download this new single on all digital platforms by searching for Transformation Church Music – With One Voice. Get it today and add it to your playlist. All proceeds go toward future TC Music projects. Read MoreRead Less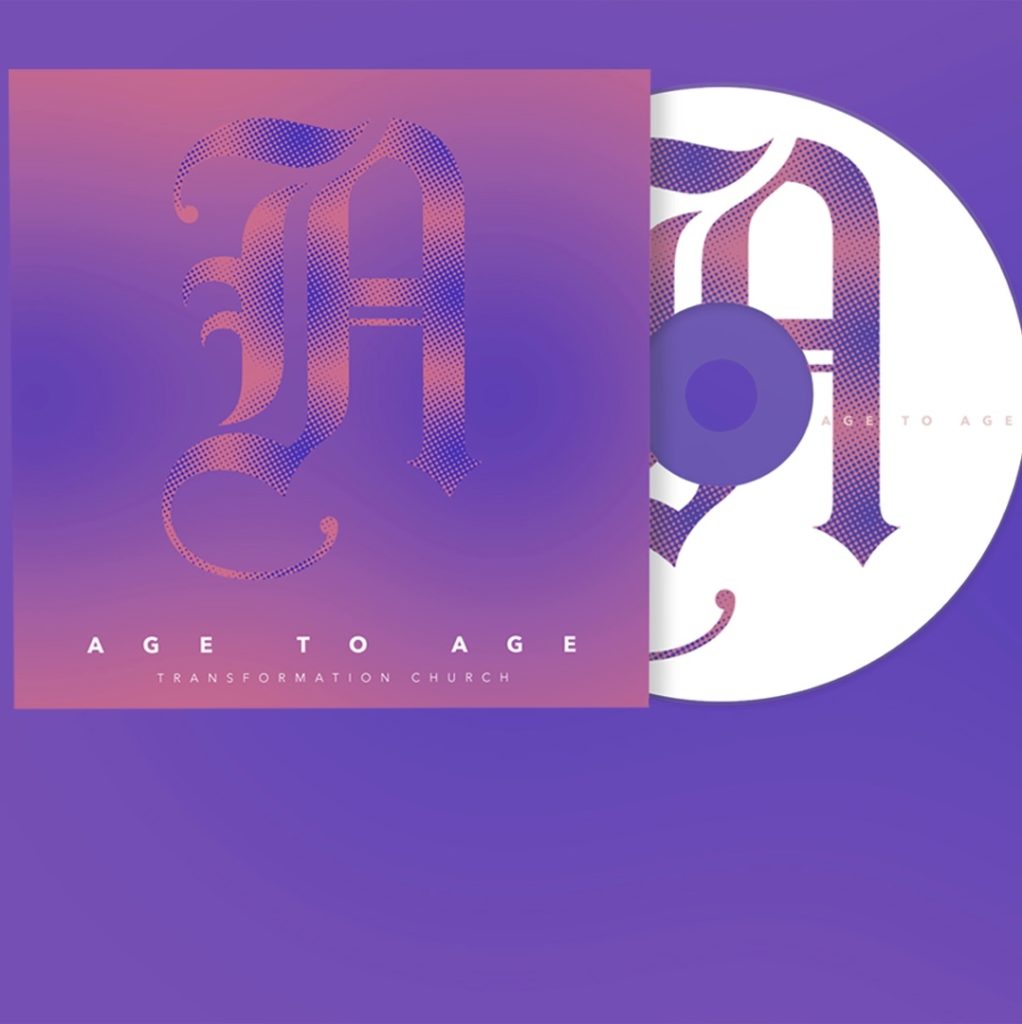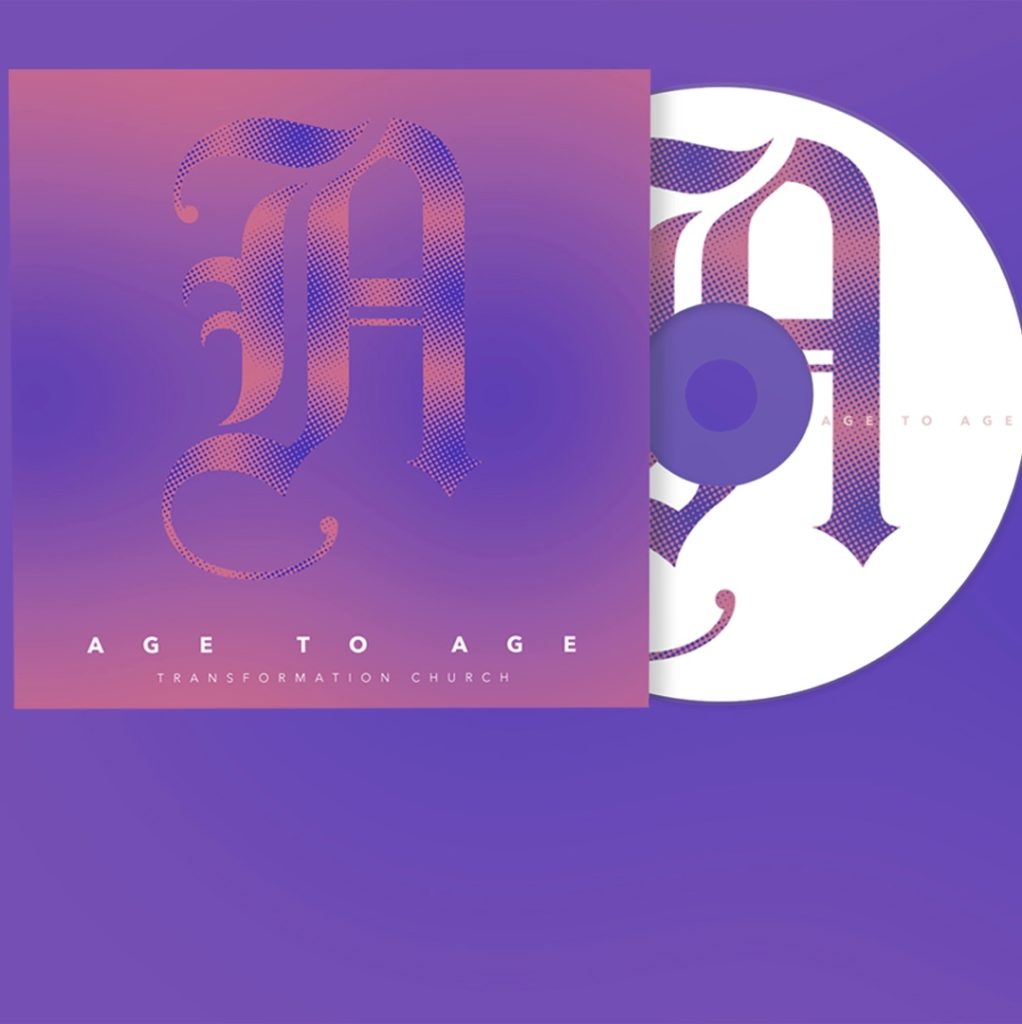 Age to Age
The hymns album, "Age to Age," features hymns that have been redone by the TC music team, We pray that this project will reach and touch people all over the world with the Gospel through song and that the love, hope, and faithfulness found only in Jesus Christ is evident to all who hear it. Read MoreRead Less