We give because God has generously given to us.
One of our values at Transformation Church is generosity. We are generous because God generously gave us His Son, Jesus. As this truth transforms your heart, you'll desire to give generously so that others can experience the life change that you've experienced.
Digitally
Giving to Transformation Church online is safe and simple with our online giving platform, PUSHPAY. Through PUSHPAY, you can give one time or set up a recurring gift.
Mail
Mail your contribution to:
Transformation Church,
6277-600 Carolina Commons Drive, Box 325
Indian Land, SC 29707
Stocks
If you want to give stocks, bonds, or other securities please email us at BusinessOffice@TransformationChurch.tc and we will be in contact with you.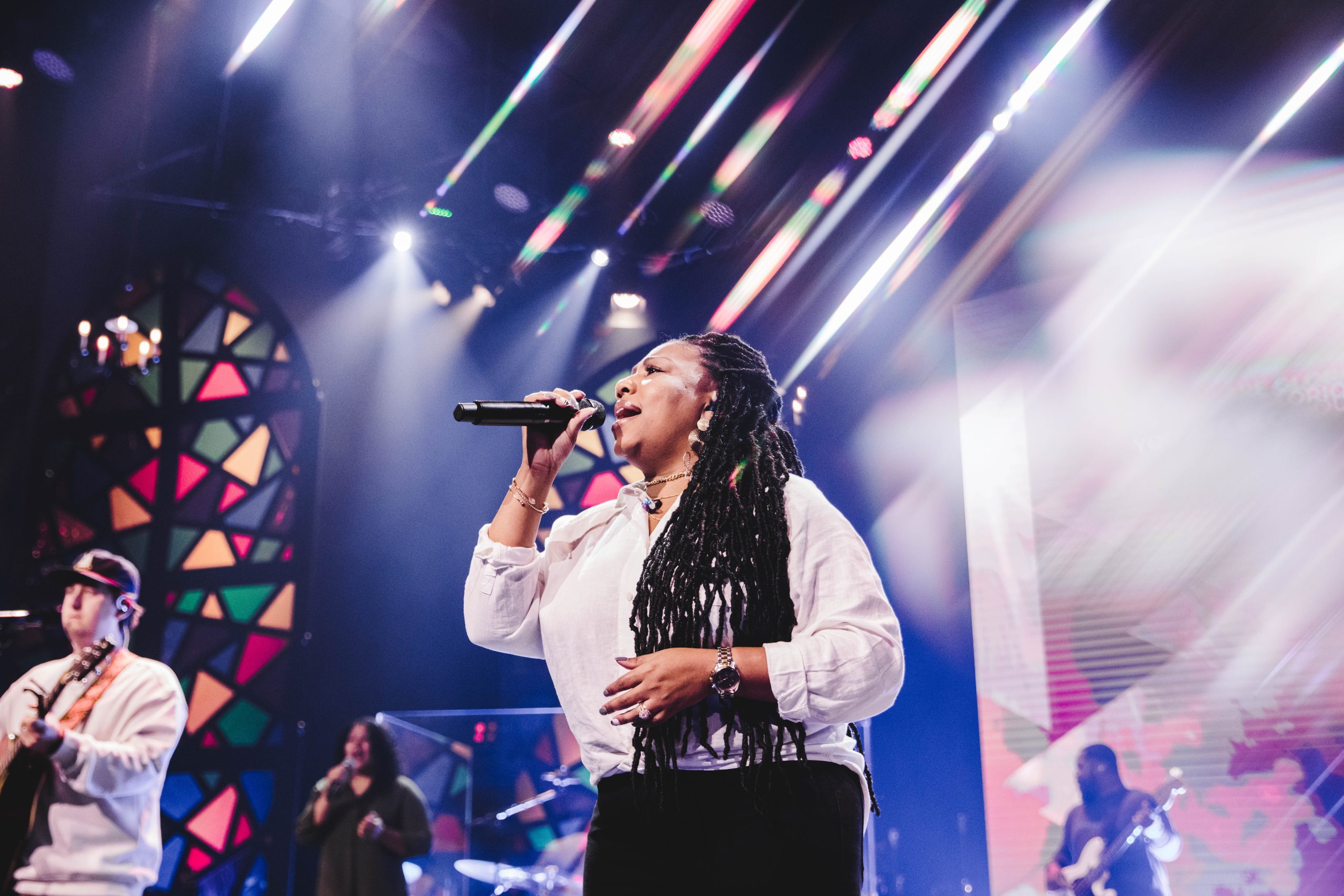 2022 Year in Review
God has been so faithful to us! As you read the 2022 Year in Review, celebrate God's goodness toward us.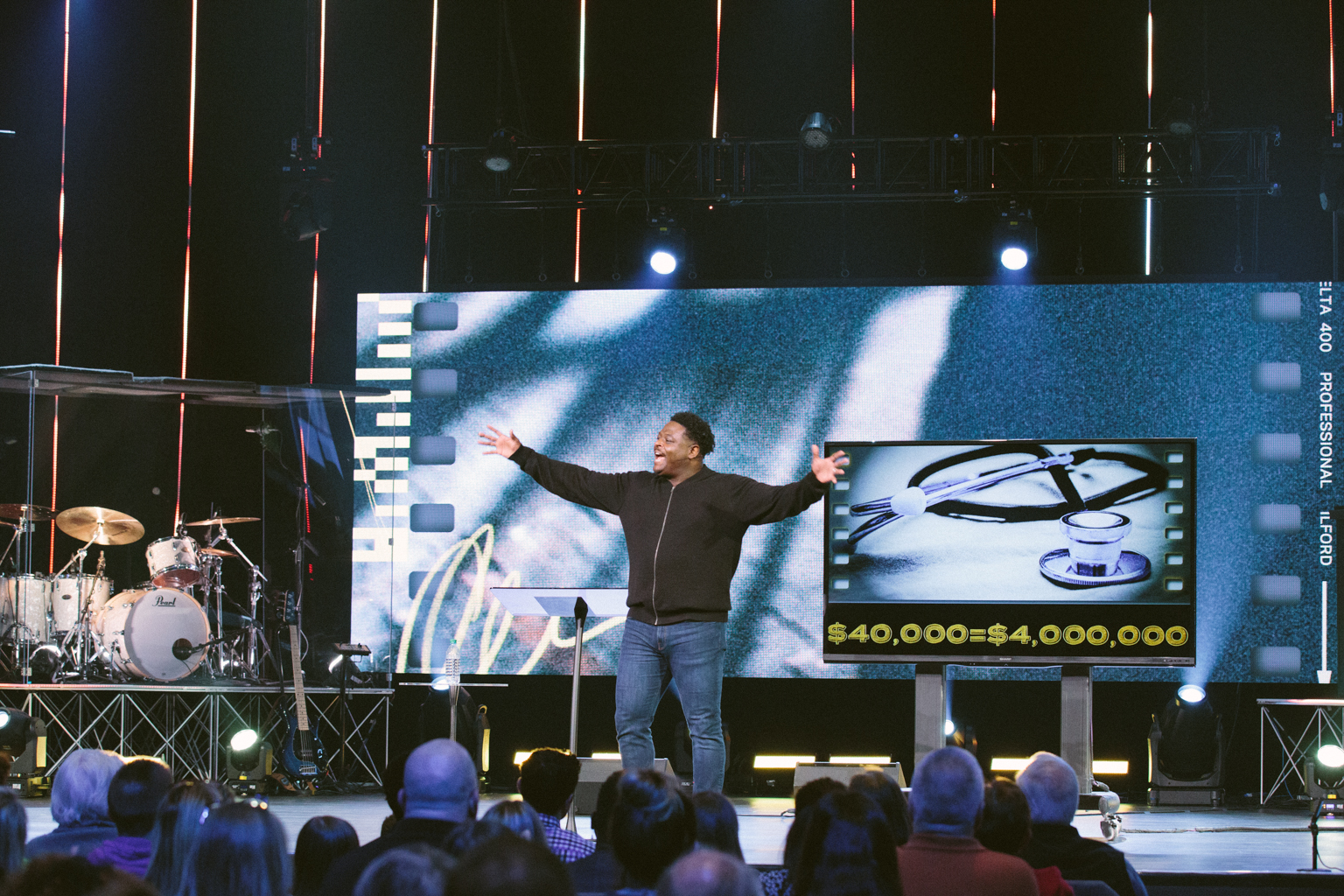 Your Giving in Action
For our ten-year anniversary, we partnered with R.I.P. Medical Debt by contributing $40,000 to help eliminate more than $4 million in medical debt, making a tangible difference in the lives of local residents. Learn More >>
Have more questions about giving?