Welcome to TC Kids!
TC Kids is our children's ministry for ages 6 weeks to 5th grade. We believe that people of all ages can learn to live Upward, Inward, Outward lives. It's our desire to walk alongside children, helping them discover what it means to love God completely, themselves correctly, and their neighbors compassionately. Our goal is to partner with parents, guardians, and leaders by equipping them with resources for family discipleship, both at home and in TC Kids small groups.
New to TC Kids?
We're excited to meet your family! Please share a little information with us now, which helps ensure a timely check-in process later. We can't wait to meet you!
Wonder
6 Weeks – Pre-K
In this phase of life, children think like artists. Our desire is to ignite their imaginations, engage their senses and structure, and embrace their physical needs to let them know they are safe. We know that they learn through a sense of awe and wonder, and we want to teach them about an amazing God who desires to be their forever friend.
Discover
Kindergarten – 3rd Grade
In this phase of life, kids think like scientists. We want to help kids discover who Jesus is and how they can be a part of His story. We will use real illustrations and life applications to engage kids' interests and learning through fun as they begin to apply the things they hear and see.
Belong
4th Grade – 5th Grade
In this phase, pre-teens think like engineers. They are starting to connect the dots of all the things they have learned from their childhood. Our desire is to provide a consistent place of acceptance and belonging with gospel friendships, continued teaching, and life application. We want kids in this phase to engage their God-given purpose through serving.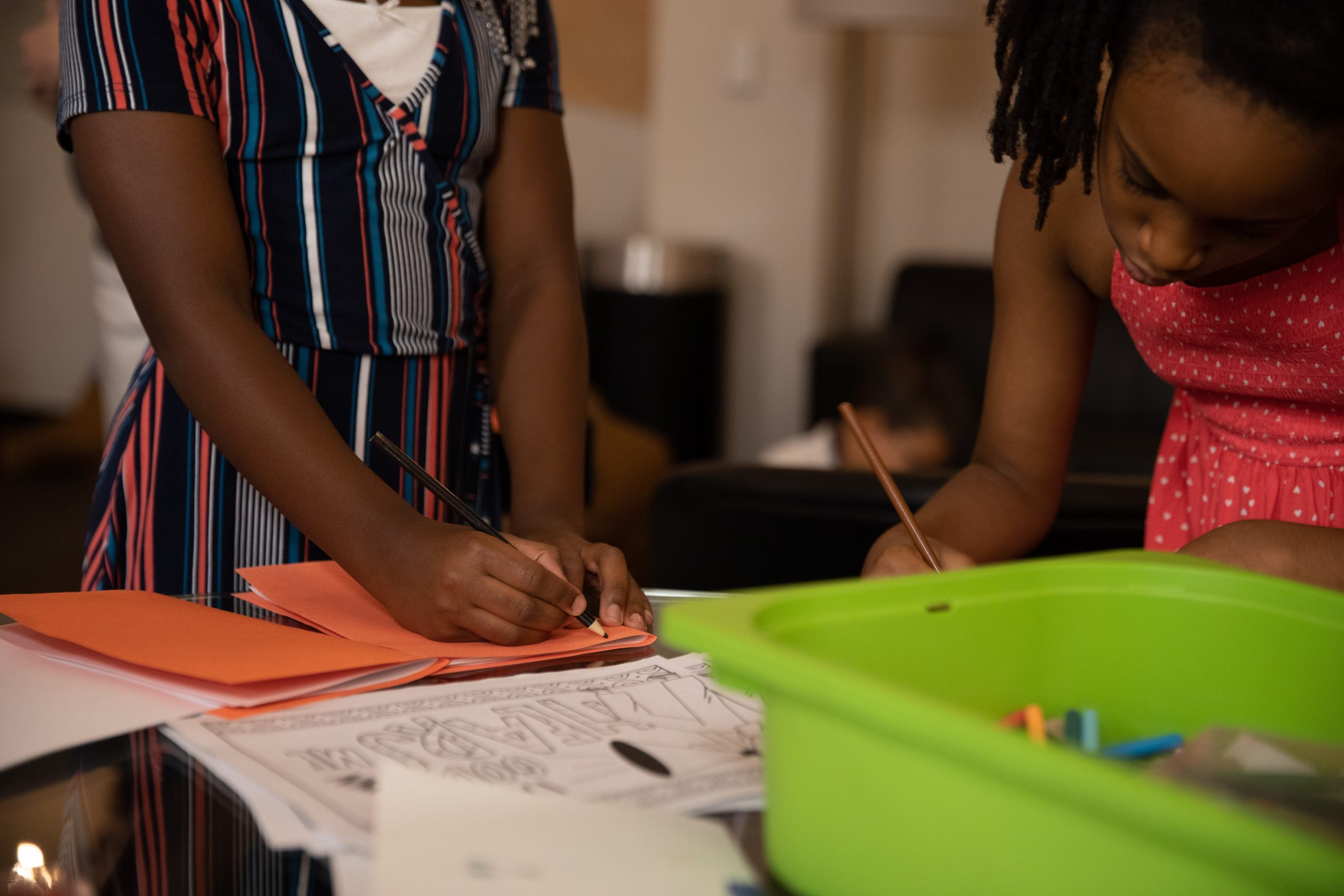 See What We're Learning in TC Kids
Whether you're watching TC online or wanting to continue the conversation with your kids at home, we invite you to check out our TC Kids content! Here, you'll see what we're learning during our small group time and how you can engage your children at home during the week.
Follow Us on Social Media!
Another way for parents and guardians to grow and connect with TC Kids is by following us on social media. Get behind-the-scenes looks and parent tips on Instagram, connect with other families in our Facebook group, view fun family activities on our Pinterest page, and explore more video resources on our YouTube channel.