Welcome to Transformation Church!
We're so glad you've decided to check us out. We're a multiethnic, multigenerational, mission-shaped community that believes the Church isn't a building – it's a people who love God completely, love themselves correctly, and love their neighbors compassionately. Here's where you can learn a little bit about who we are and how you can connect here at TC.
Join us on Sundays
9AM & 11AM
1212 Transformation Lane
Indian Land, SC 29707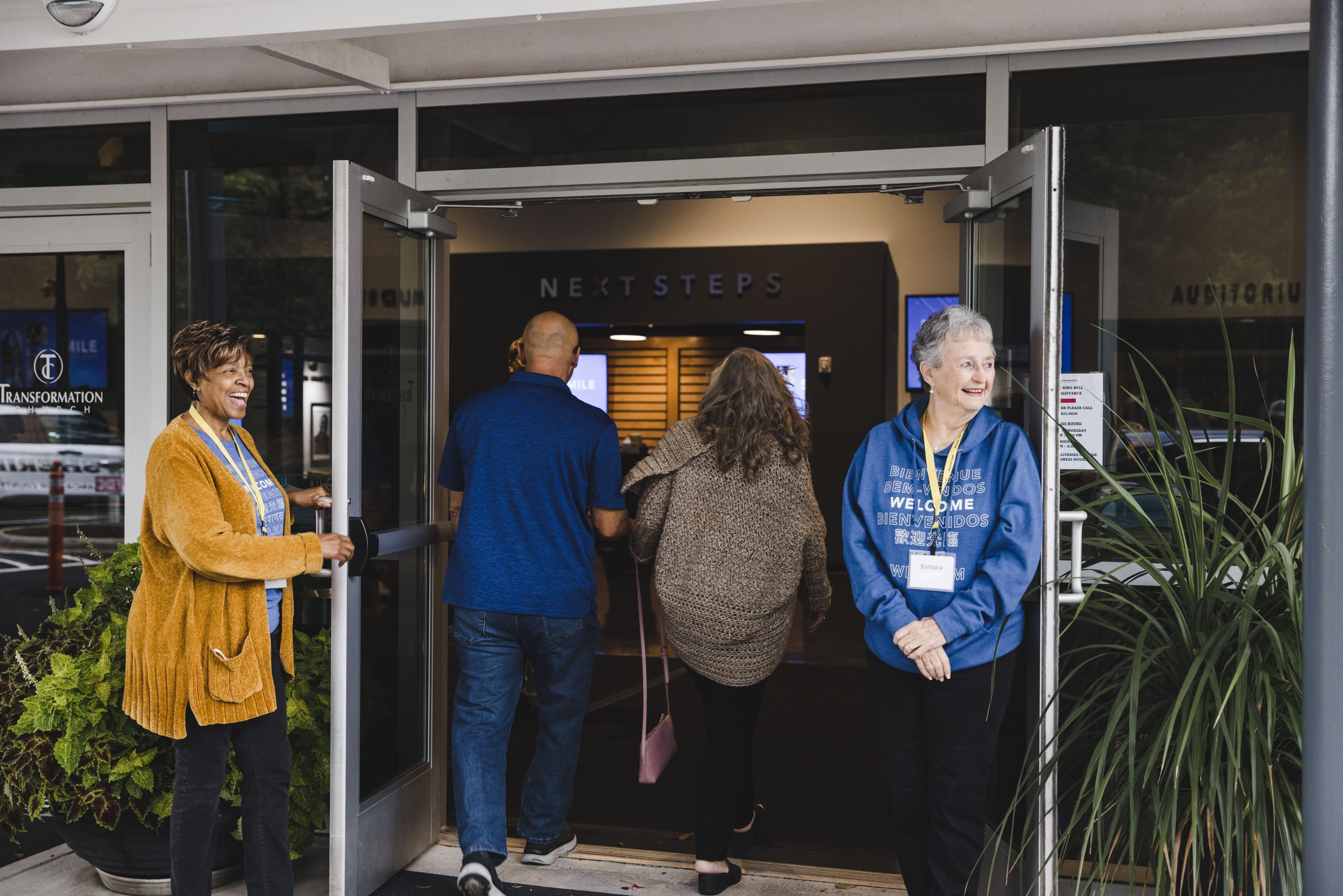 Next Steps in the Lobby
If you're checking us out on a Sunday, be sure to stop by the Next Steps area in the lobby. We would love to meet you and give you a gift!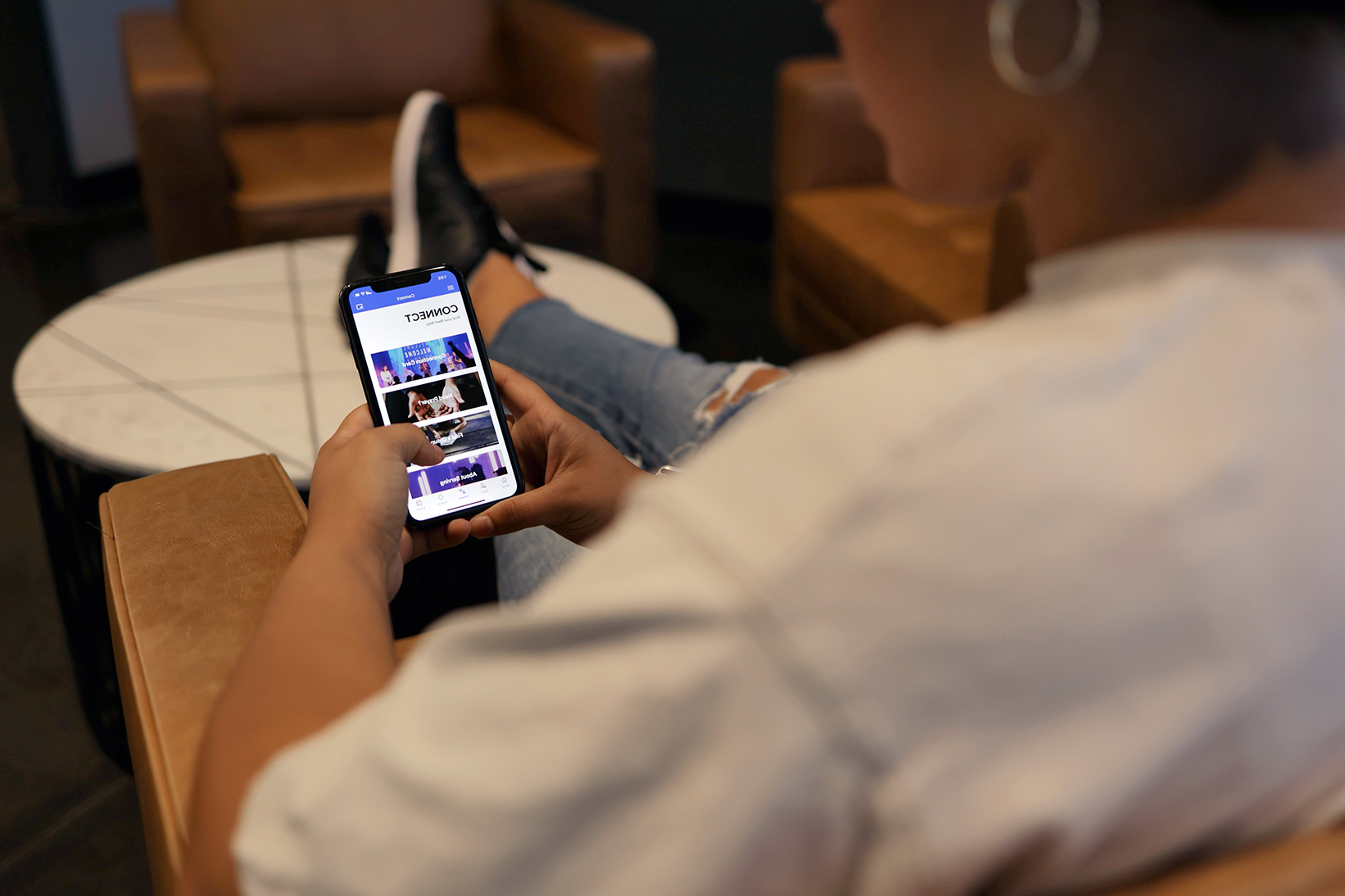 TC App
Take notes, watch sermons on the go, and stay up to date on everything that's happening at TC by downloading the TC app!
Learn More About Us at Our Newcomers Connect
If you're looking to learn more about who we are, we want to invite you to join us at our Newcomers Connect the first Sunday of every month at 9am and 11am. This is an opportunity to for you to learn more about our Vision and Values and how you can get connected at TC. View more details on our Events page.
Worship with us online!
Tune in to our live stream Sundays at 9am and 11am on our website, YouTube, Apple TV or Roku.