Transformation Church's COVID-19 Relief and Response
At Transformation Church, we believe the Church isn't a building or service that takes place on the weekend. We believe the Church is a people – who love God completely, love themselves correctly, and love their neighbors compassionately. During this unique time, we believe the church can be the catalyst to bring hope, healing, unity, and justice to our community. Below we have laid out how Transformation Church is bringing relief to those who are most affected by COVID-19, as well as how the community can help.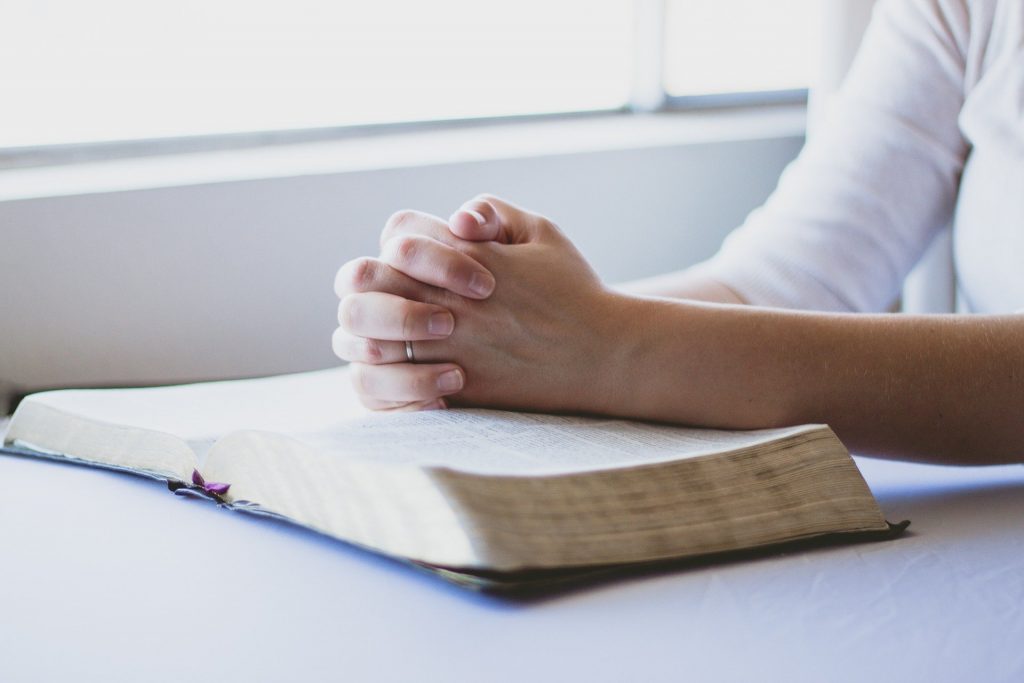 Pray and Stay
It may not sound like much, but this is a true act of love. Stay home and pray! Pray for our country's leaders, medical professionals, the sick, people in need, single parents, a vaccine, and anything else the Lord brings to your mind.
I call on you, my God, for you will answer me; turn your ear to me and hear my prayer. Psalm 17:6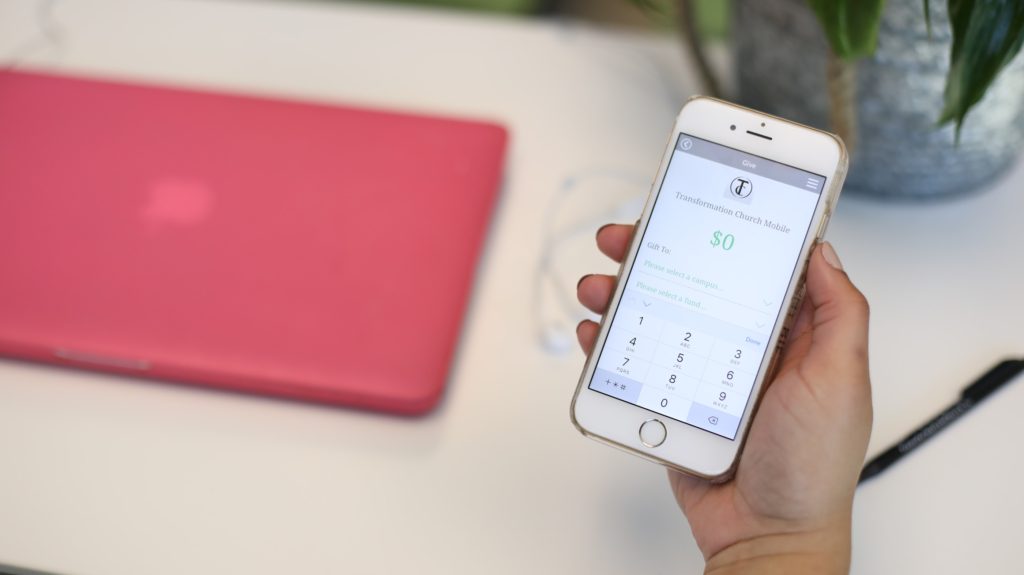 Give
We ask that you continue to give generously to TC during this time. Your generosity is the fuel that helps drive the engine for us to be the hands and feet of Jesus to our community. You can always give online or mail a check to 6277-600 Carolina Commons Drive, Box 325, Indian Land, SC 29707. We thank you in advance for your faithfulness and generosity.
Each person should do as he has decided in his heart—not reluctantly or out of compulsion, since God loves a cheerful giver. And God is able to make every grace overflow to you, so that in every way, always having everything you need, you may excel in every good work. II Corinthians 9:7-8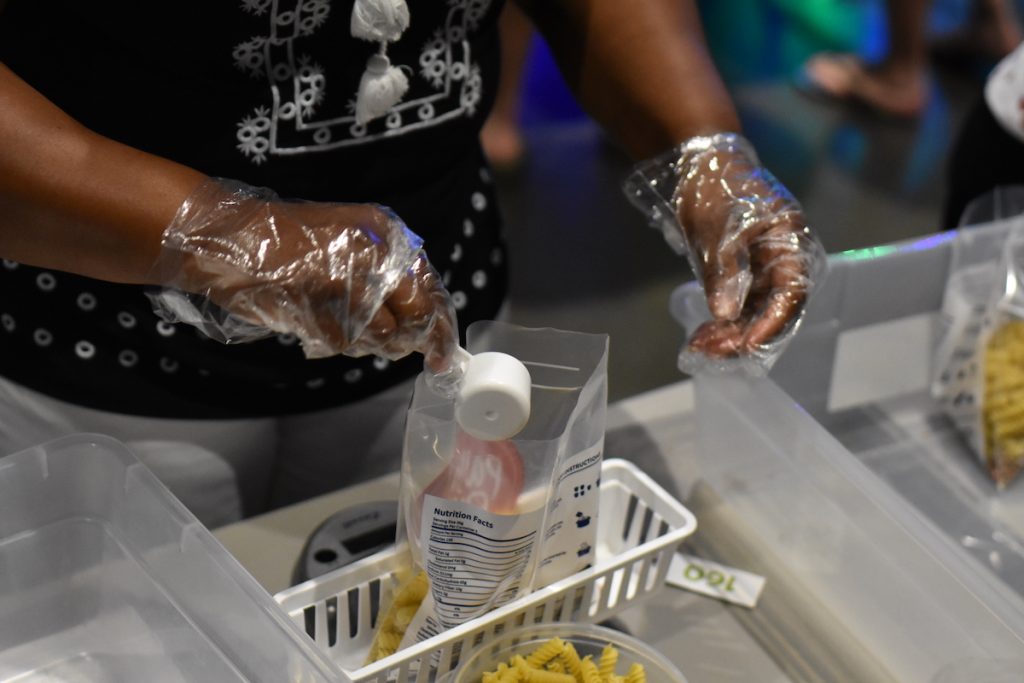 Serve
These are unique times, so we have unique opportunities as well as limitations. There will be a limited number of serve opportunities in the coming weeks. We will have some restrictions on how we gather and who we allow to serve. We believe these limitations are in everyone's best interest and for the protection of all involved.
First, we will serve in groups of 6-8. Second, you must be between the ages of 18-65. Third, there will be extensive sanitation throughout the process. Finally, there are a limited number of spots available. If you are interested in serving please email outreach@transformationchurch.tc for more information.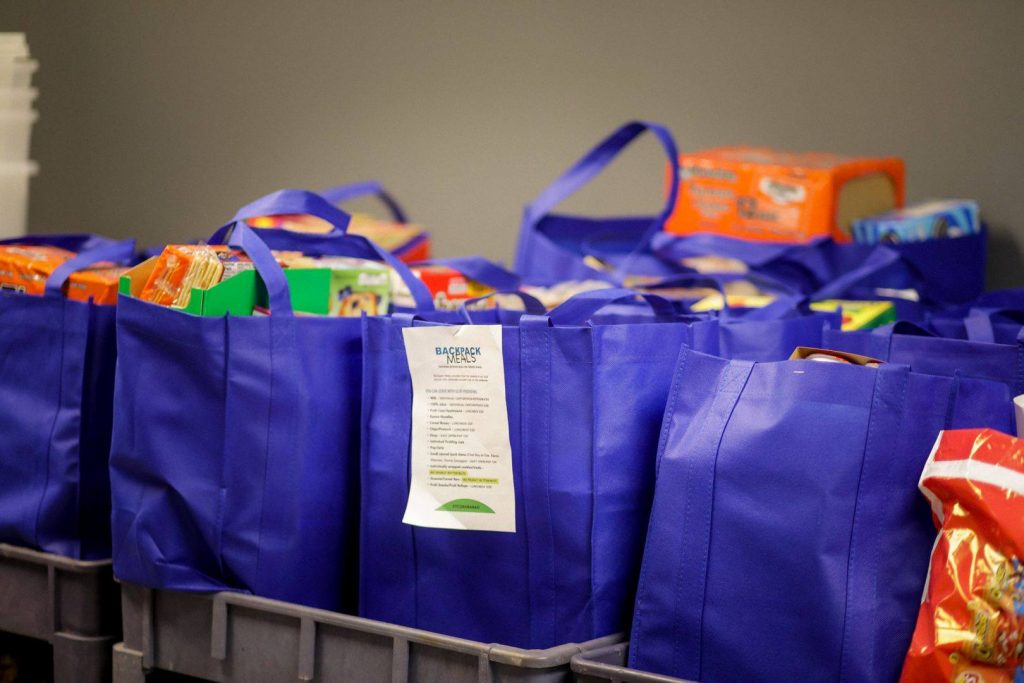 Indian Land Mobile Food Pantry
Through our Backpack Meals program and in partnership with Lancaster County Schools and HOPE in Lancaster food pantry, we will be supplying food for Indian Land families who have been affected by school closings.
If you have questions regarding eligibility, please contact the Lancaster County School District at 803-286-6972 and ask for the food service department.
*You must have a voucher from the Lancaster County School District's Office in order to receive food.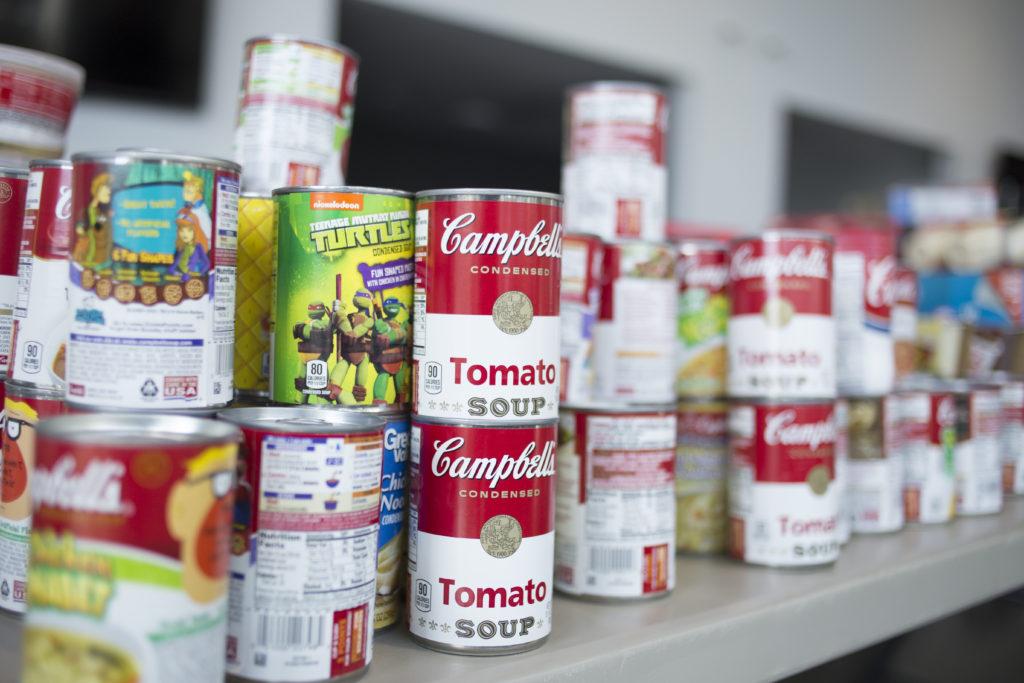 How You Can Help
You can help support these relief efforts in two ways. First, you can volunteer at the HOPE in Lancaster food pantry. If you are interested in volunteering please email avincent@hopeinlancaster.org or call their volunteer hotline at 803-288-7684.
You can also donate food through the digital food bank. For obvious reasons, food pantries cannot accept in-person donations. We have created a Digital Grocery Store where you can order items and have them delivered directly to HOPE in Lancaster.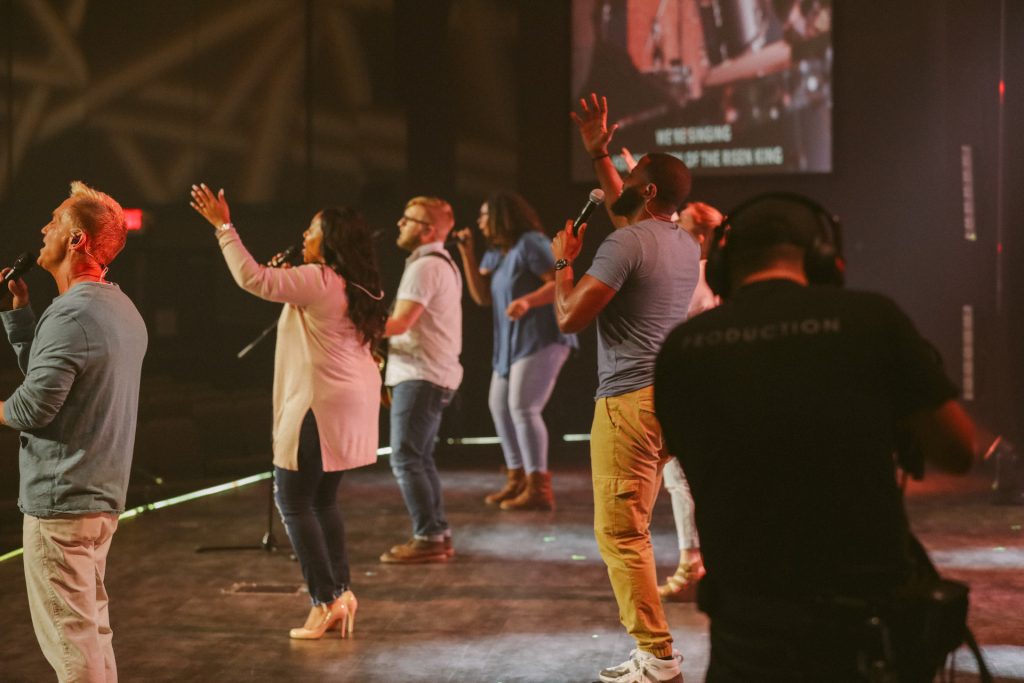 Online Services
Until further notice, all weekend services will be exclusively online! You can watch Transformation Church Live on Sundays at 9:30 am and 11:15 am on TC's website, Facebook, YouTube, and Apple TV or Roku apps.