Transformation Church Online Participants
For years many people have joined us online for worship on Sunday mornings from all over the world. Since the start of the COVID-19 pandemic, that number has dramatically increased. As we navigate this new space, we have asked ourselves how online participants can join Transformation Church as they continue to engage with us online. We haven't always had the best response, but now we do!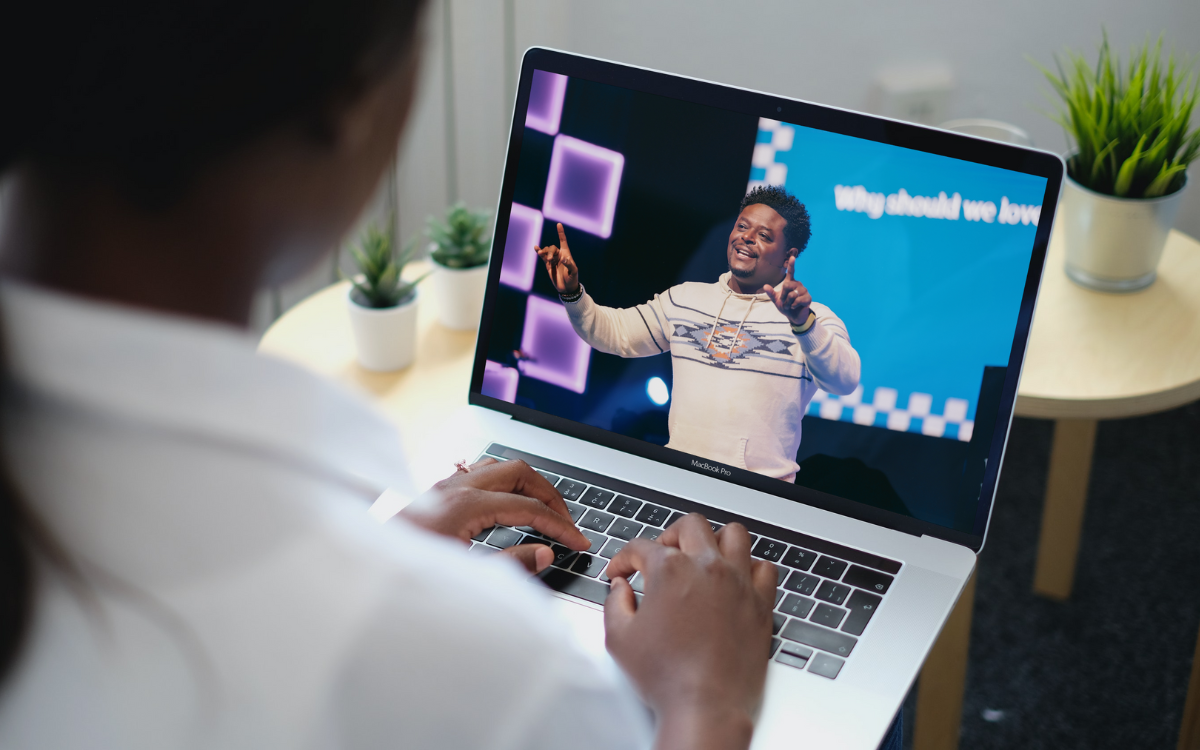 Becoming an Online Participant
While we do not offer membership for those watching online, we do want to help you move from spectators to participants in what we do at Transformation Church as God continues to form us into an authentic expression of the kingdom of Jesus in the 21st century. We want to help you grow in the 5 characteristics of a Transformer: Worship, Connect, Serve, Give, and Invite.
For online participants, we will provide:
Online small group opportunities
Access to online resources and discussion questions to help you grow in faith
We keep things relational here at TC and we want to get to know you as you become an online participant!
As an online participant, we invite you to:
Next Steps
We hope that as our online presence grows that we can establish microsites with people who are committed to the vision and values of Transformation Church and want to bring that vision to their communities. We ask for patience and prayers as we prayerfully establish a strategy and plan for microsites. We are excited to see how God will move in these microsites and with our online participants. If you think you may be interested in microsites, please fill out this form.
If you have questions, please let us know by emailing info@transformationchurch.tc.