Because people matter to God, they matter to us.
TC Family, there are thousands of people who have been connecting with us both in person and online, and each one is precious to King Jesus and in need of His life-transforming grace. Through our year-end giving, we have a unique opportunity to give above and beyond our regular tithes and offering to help us reach more people by building a new multisite campus. If you have been impacted by the ministry of Transformation Church, we encourage you to participate by praying with us about this new campus and by making a sacrificial gift that will enable us to reach more people in our region. Why? Because people matter to God, they matter to us.
Please note, when you give, you'll be giving to our "general fund." Thank you for your partnership in the Gospel.
Love you,
Pastor Derwin
Where We're Going
Right now, hundreds of families and individuals from all across the Charlotte area are connecting with us by watching our online services, giving, or driving all the way down to Indian Land, SC to serve and attend in-person services. We want to better serve these communities and reach even more in these areas by launching another TC campus. We don't know where our next campus is going to be yet, but God does. Thank you for praying with us and giving as we follow His lead.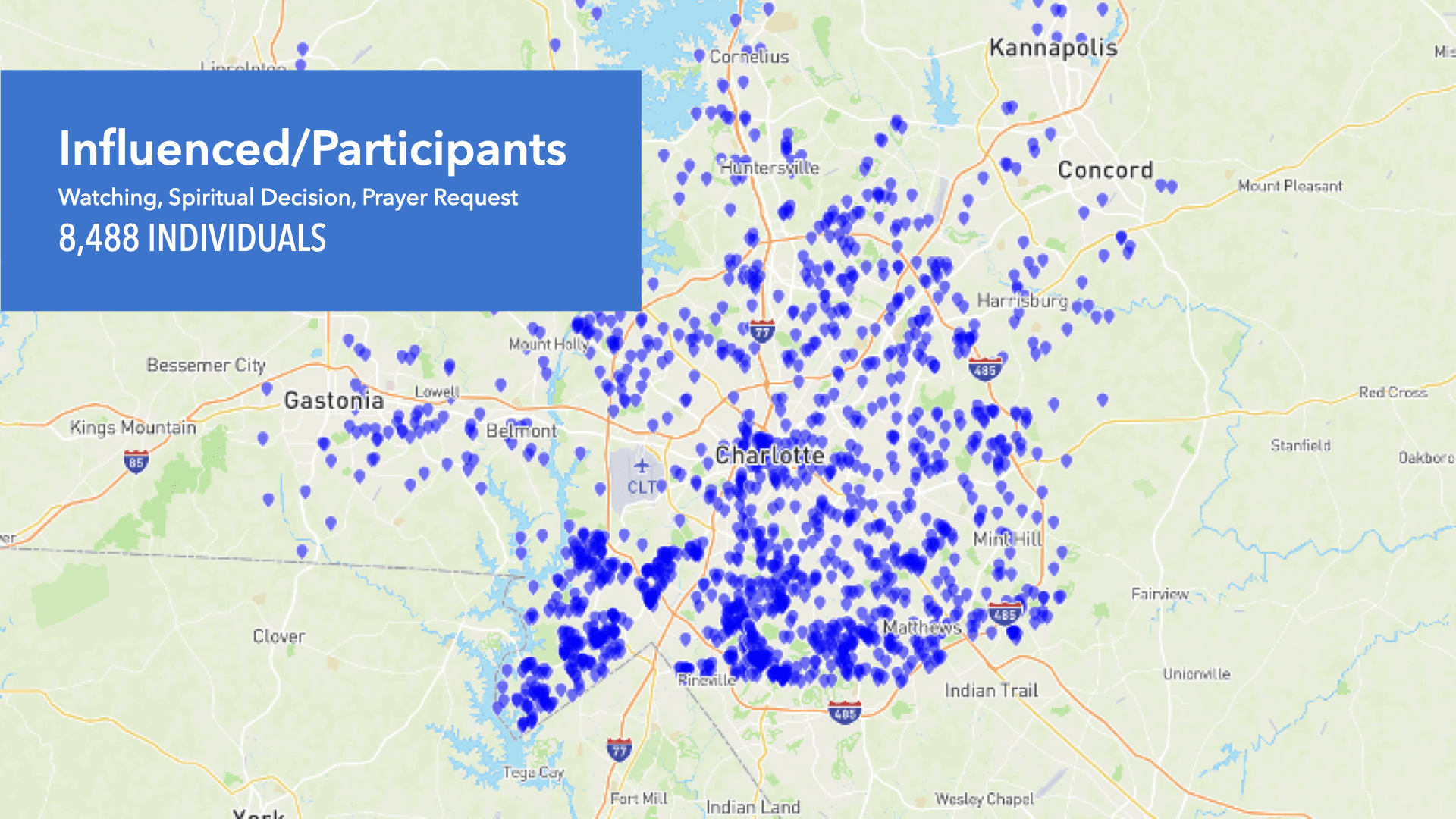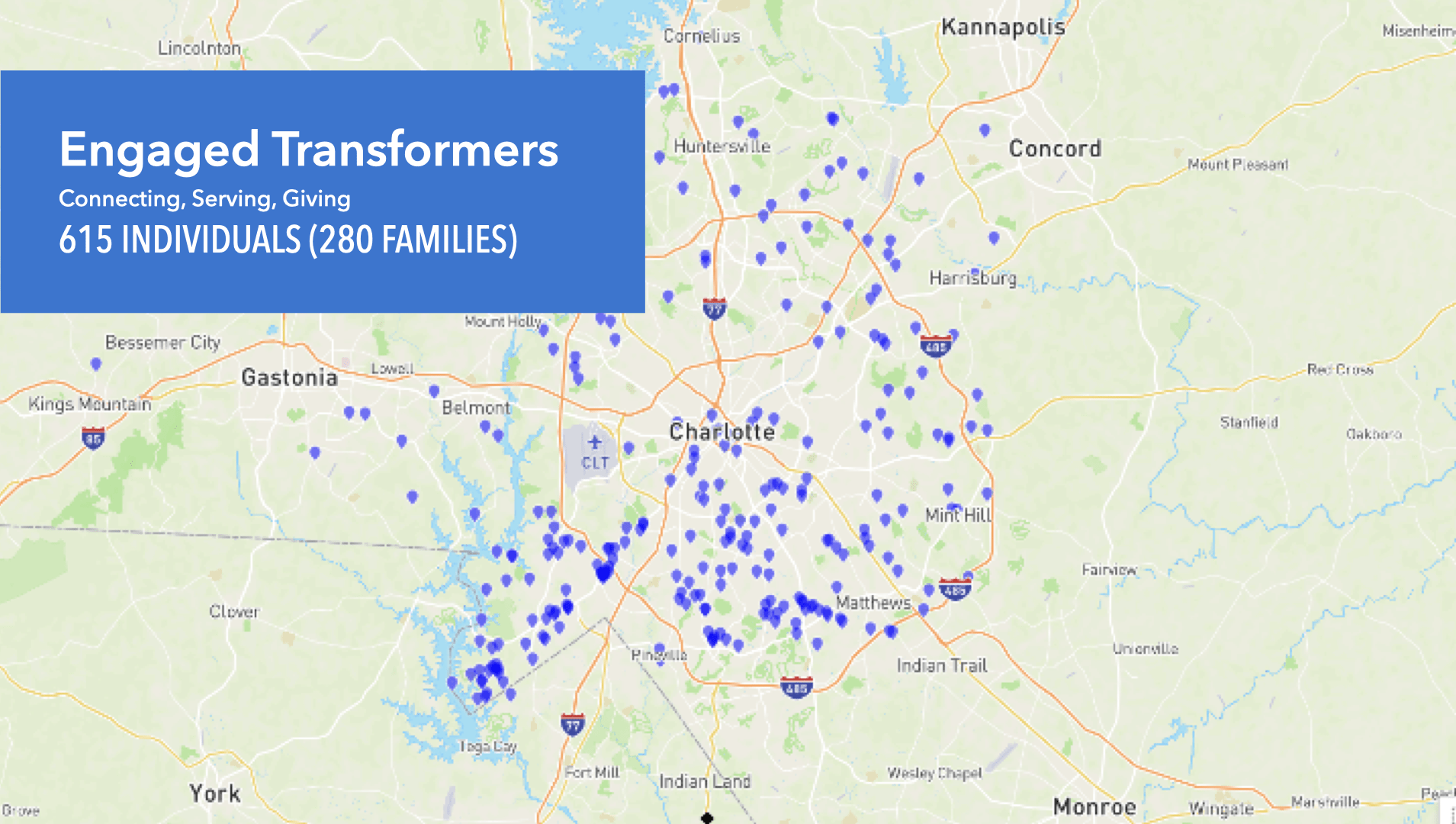 Digitally
Giving to Transformation Church online is safe and simple with our online giving platform, PUSHPAY. Through PUSHPAY, you can give one time or set up a recurring gift.
Mail
Mail your contribution to:
Transformation Church,
6277-600 Carolina Commons Drive, Box 325
Indian Land, SC 29707
Stocks
If you want to give stocks, bonds, or other securities please email us at BusinessOffice@TransformationChurch.tc and we will be in contact with you.